MASSAGE
Erin Hannigan, LMBTNC#14912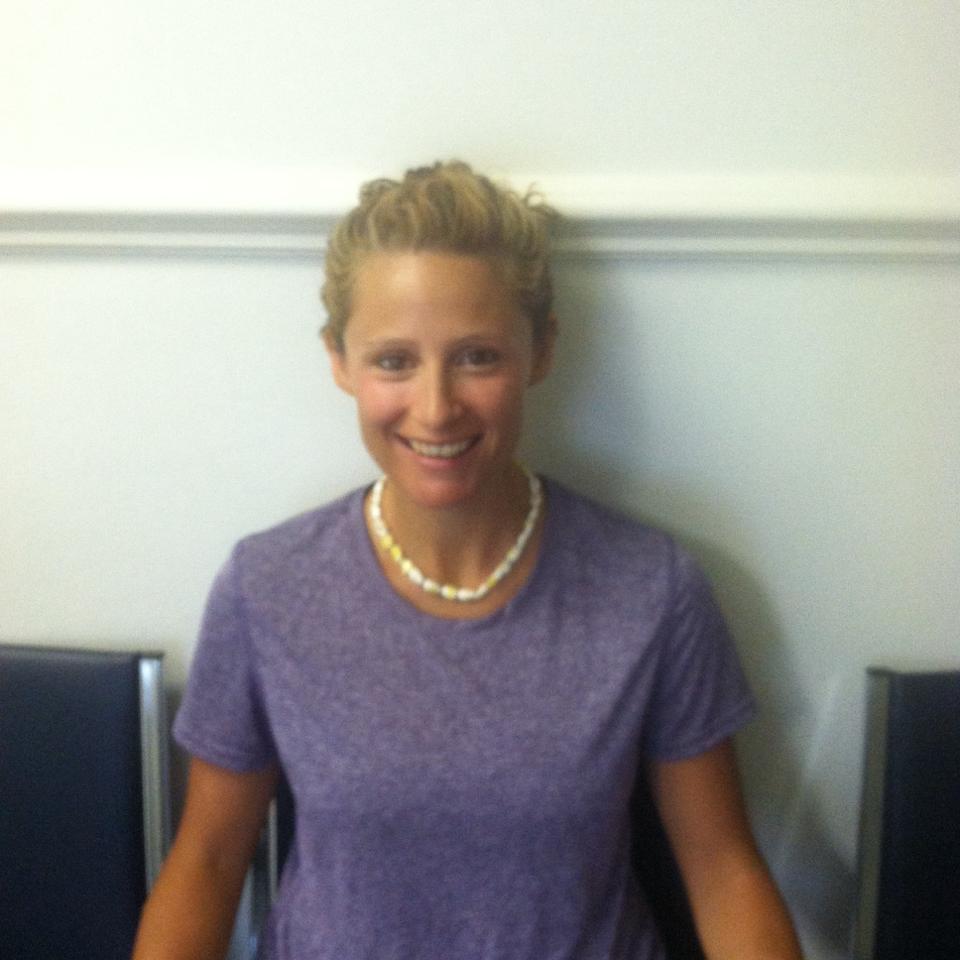 Erin has been practicing massage therapy for over 14 years. Throughout her career she has been complimenting chiropractic treatments and has excelled in decreasing pain. Erin began her career in Vermont. Continuing her training in Boulder, CO. She also studied skin care on the beautiful island of Hawaii. Erin specializes in chronic pain management, sports massage, swedish massage, myofacial massage, hot stone massage, and pre-natal massage. All massages are customized to fit her clients individual needs.
Erin is available between the hours:
8am-6pm Monday's and Friday's in Wilmington (Ogden, Porters Neck, Middle Sound area) Office
Kristen Zanky, LMBT #04593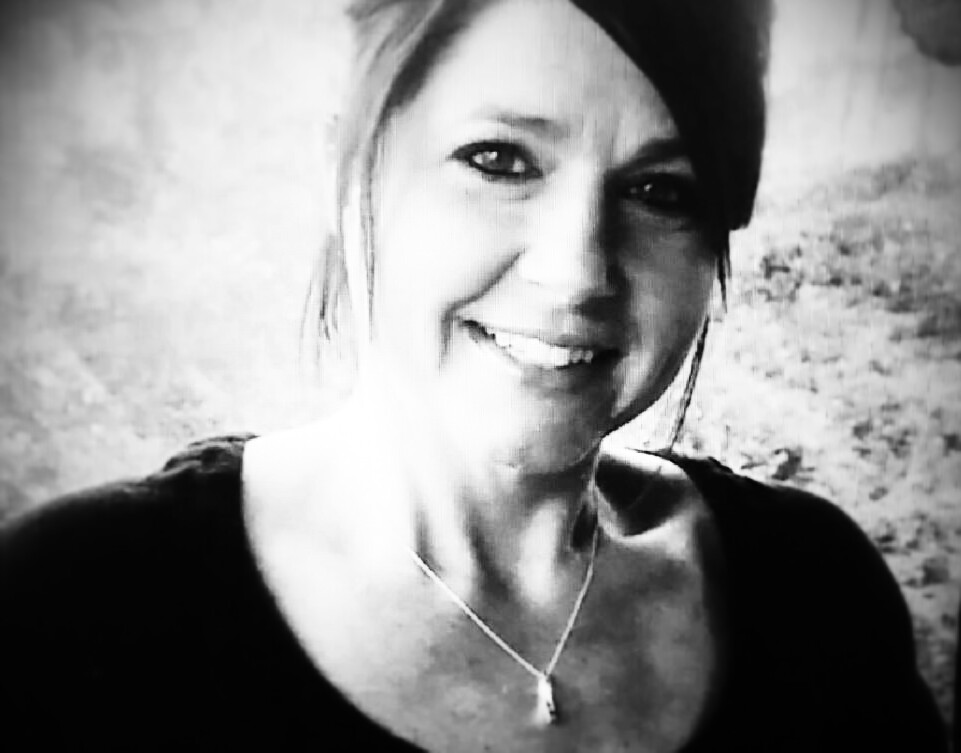 Kristen is nationally and state licensed massage therapist. She graduated from the Body Therapy Institute in 2003, and has been in private practice since 2004.She has completed advance course in Hot Stone Therapy, and Reflexology. In 2009, she became a certified teacher.Each session Kristen provides is based upon the patients needs resulting in a therapeutic session.
Kristen is available on Wednesdays from 8-6pm in Wilmington ( Ogden, Porters Neck, Middle Sound area) office.
Techniques that are offered;
Swedish Body Massage
Deep Tissue Massage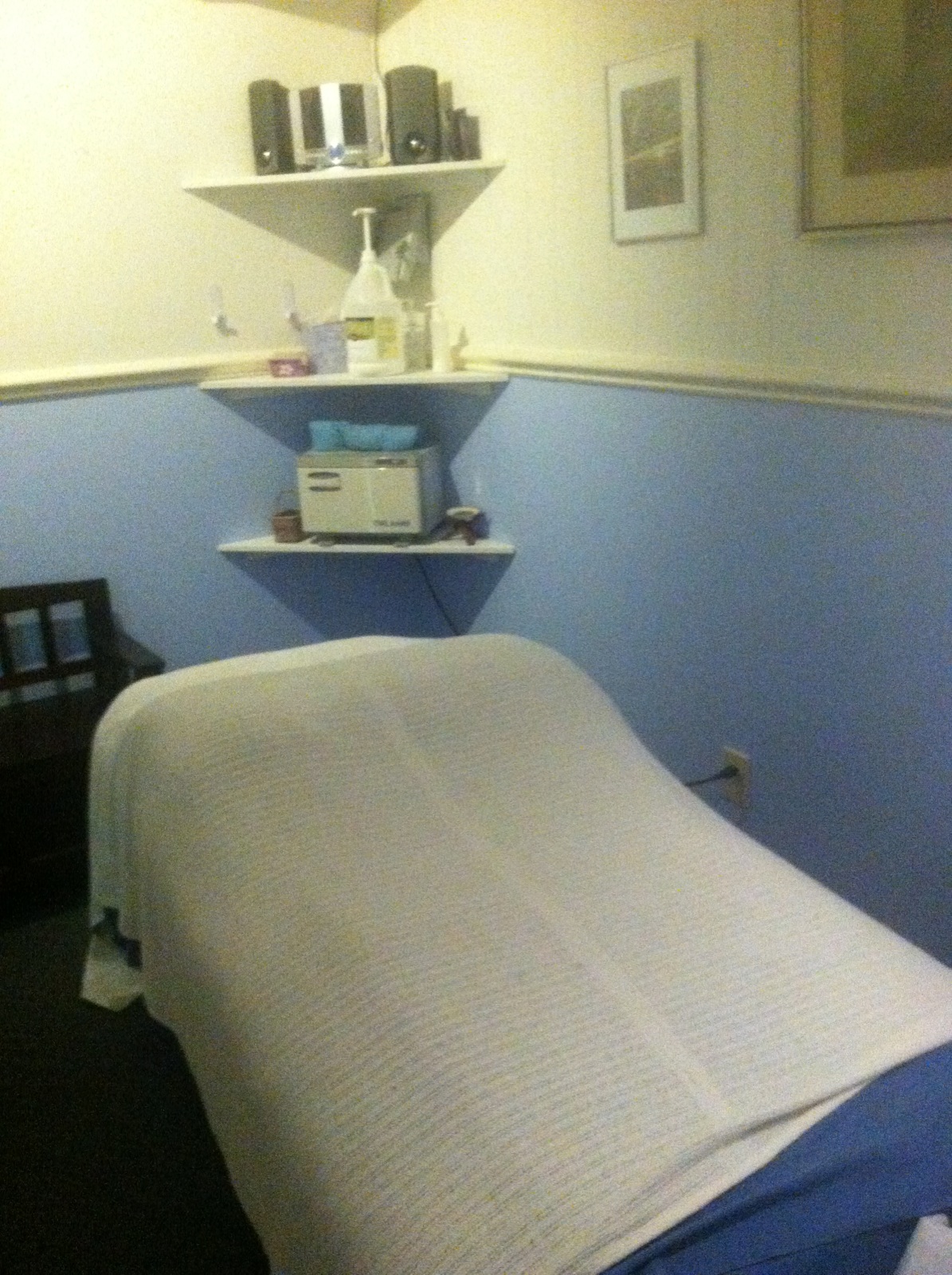 Sports Massage
Hotstone
Reflexology
Cranial Sacral
Neuro muscular therapy

Prices for massage;
$35.00 for 30 min.
$65.00 for an hour
$85.00 for 1.5 hour

*Packages*
4-30 min massages $130
4-60 min massages $225

**GIFT CERTIFICATES AVAILABLE FOR PURCHASE**

**No Refunds or exchanging**