MASSAGE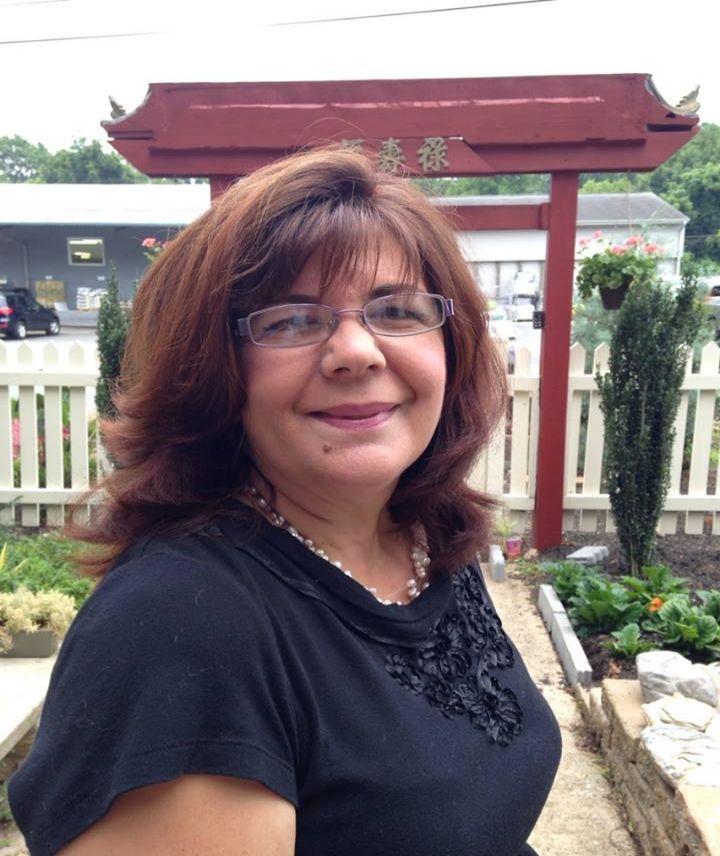 Liz Irwin, LMBTNC #13111
Liz received her Massage Therapy training at Kneaded Energy School of Massage in Greensboro, NC. Liz's experience includes working at a large national massage franchise, a small private practice and a day spa in the Chapel Hill area of North Carolina. While at each location, she expanded her knowledge and abilities. Her modalities include Swedish Body Massage, Pre-Natal Massage, Lymph Massage, Deep Tissue and Trigger Point Massage as well as Sports Massage. Liz brings experience, knowledge and compassion for clients suffering from whiplash, sciatic, back pain, sprain, strain and neck discomfort to name a few. Each massage is tailored to the individual clients' needs. Each massage includes hot towels to help you relax.
Liz is available between the hours:
9:00am til 6:00pm Fridays in the Wilmington (Ogden, Porters Neck, Middle Sound area) office
Erin Hannigan, LMBTNC#14912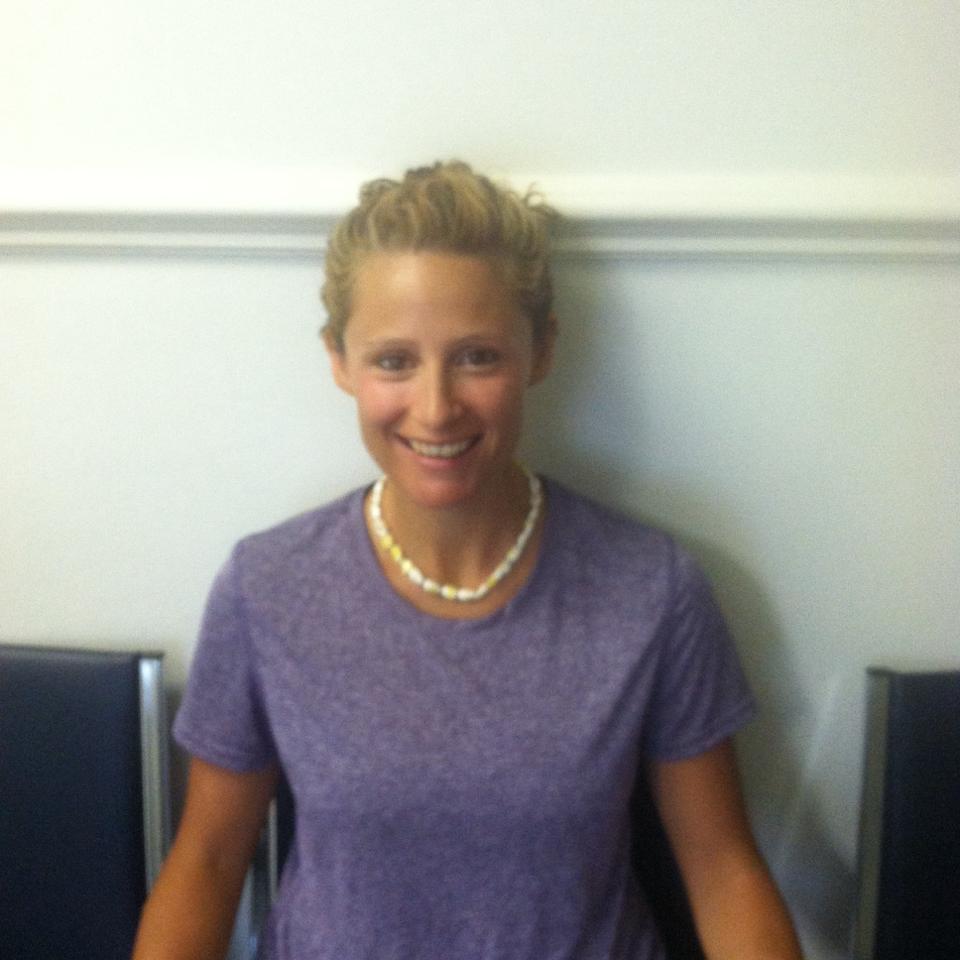 Erin has been practicing massage therapy for over 14 years. Throughout her career she has been complimenting chiropractic treatments and has excelled in decreasing pain. Erin began her career in Vermont. Continuing her training in Boulder, CO. She also studied skin care on the beautiful island of Hawaii. Erin specializes in chronic pain management, sports massage, swedish massage, myofacial massage, hot stone massage, and pre-natal massage. All massages are customized to fit her clients individual needs.
Erin is available between the hours:
8am-6pm Mondays, Tuesdays, Wednesdays in Wilmington (Ogden, Porters Neck, Middle Sound area) Office
8-5 Thursdays in Burgaw (Penderlea,Rocky Point, Atkinson, Wallace)Office
Techniques that are offered;
Swedish Body Massage
Deep Tissue Massage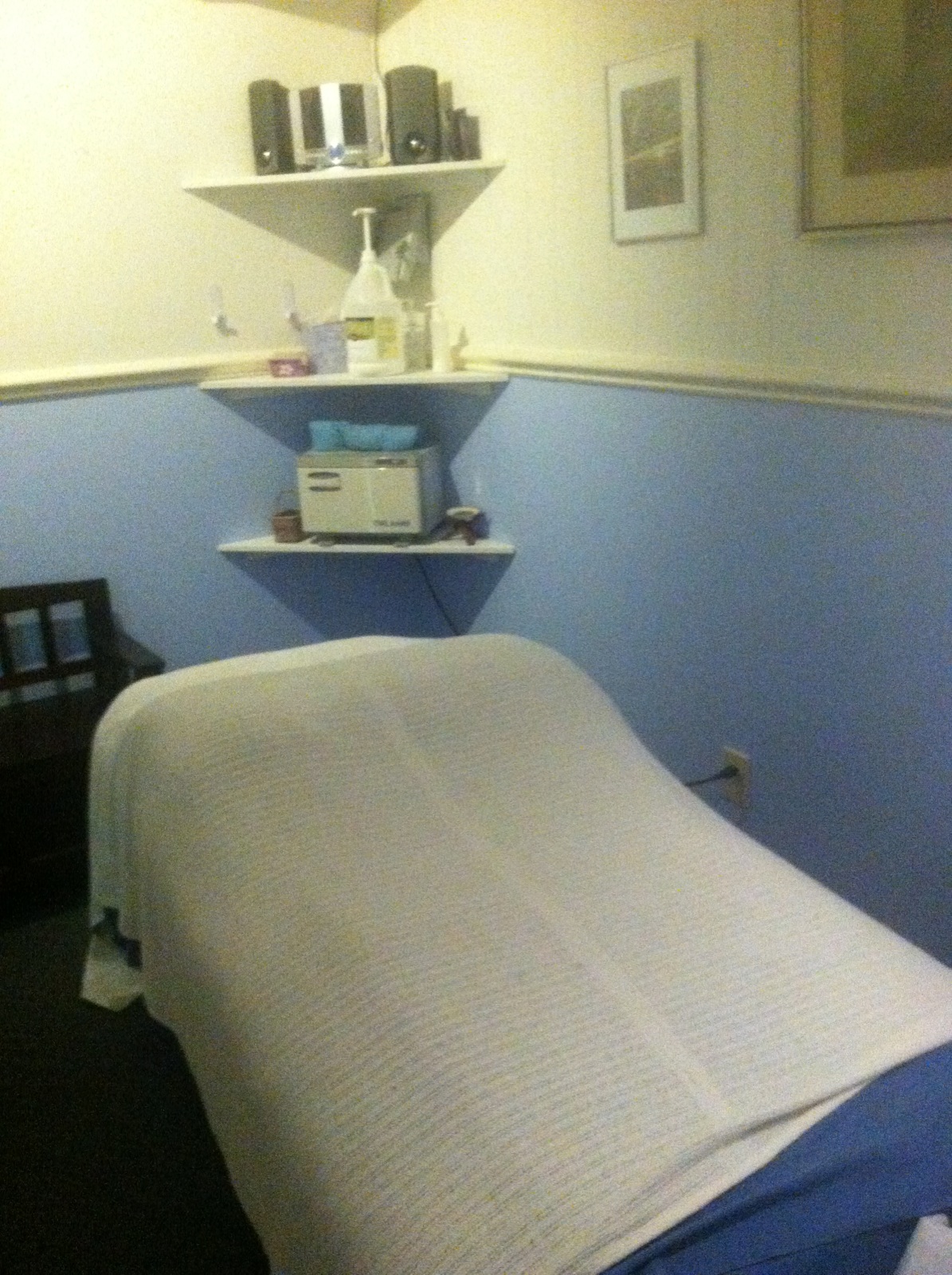 Sports Massage
Lymph Massage
Prenatal Massage

Prices for massage;
$35.00 for 30 min.
$60.00 for an hour
$85.00 for 1.5 hour

*Packages*
4-30 min massages $130
4-60 min massages $225

**GIFT CERTIFICATES AVAILABLE FOR PURCHASE**

**No Refunds or exchanging**